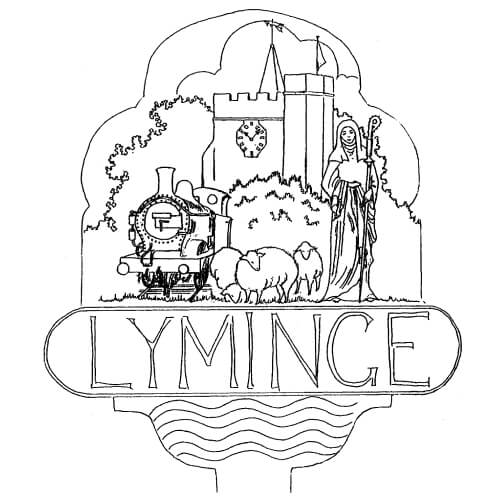 The Lyminge Association runs this website. We are a not-for-profit organisation for the benefit of all residents.
We are situated in the Elham Valley with its forests and fields of sheep, an area of truly outstanding beauty.
Upcoming events in the area
To explore all events in the area, try the What's On calendar.